For immediate support call 561.531.3897​
.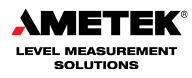 AMETEK/Magentrol
If your business strives to maintain the highest standards in sterility as defined in the ASME BPE standard then level and flow instruments from AMETEK LMS will optimize your operation's performance.
Guide Away Radar
Three-Way Radar
AMETEK Drexelbrook
AMETEK Drexelbrook is known as a leader in level measurement technology. With over five decades of experience in providing level solutions to pharmaceutical industries.
Water Cut Meter
Point Level Measurement
Continuous Level Measurement
Control Relays
Wireless Solutions
Pressure Measurement
Accessories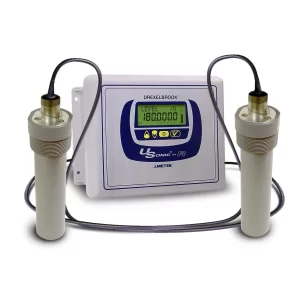 ASHCROFT
Ashcroft offers e a variety of pressure and temperature instruments—such as transducers, gauges, and switches—suitable for use in the Bio-Pharm indsutry. By working closely with equipment manufacturers, they engineer measurement and control solutions that ensure equipment is safe for end-users. 3-A Sanitary and Mil-Spec).
Pressure gauges
Pressure Switches
Pressure Sensors
Diaphragm Seals-Isolators
Accesories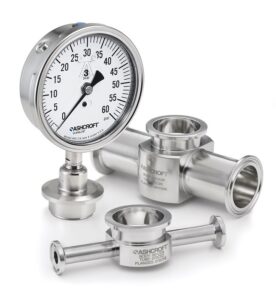 Additel
Additel is a premier, worldwide provider of process calibration equipment. They are dedicated to designing, manufacturing, and delivering the highest quality handheld test tools and portable calibrators for process and calibration industries.
Pressure Calibrators/Controllers
Digital Pressure Gauges
Pressure Test/Calibration Pumps
Temperature Calibrators & Furnaces
Thermometer Readouts/Probes
Intelligent Digital Pressure Modules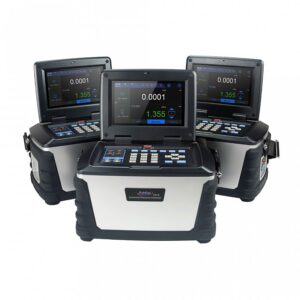 AMETEK - Sensors, Test & Calibration
AMETEK has a comprehensive range of pressure, temperature, and process calibrators, pressure gauges, deadweight testers, temperature sensors, pressure recorders, multifunction calibrators, pump systems, software and accessories.
Pressure
Temperature
Process
Pump Systems
General Calibration
Software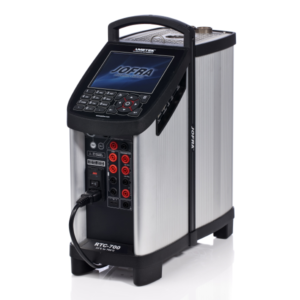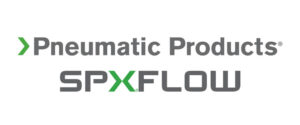 Pneumatic Products-SPXFLOW-not sure about content
SPX FLOW develops dedicated mixing and heat transfer systems for the pharmaceutical processing industry. Leveraging over a century of experience, a global network of Innovation to develop highly specialized pharmaceutical processes. We offer service for all Air Dryers.
Dessicant Air Dryers for -40 to -100F dew point
We Are Ready to Help! Let Us Know How.
FIll out the form below or send one of our Sales Engineers and email