For immediate support call 561.531.3897​

Aquasyn LLC
Aquasyn offers products which are conceived and executed specifically to meet the needs of the bio-pharmaceutical industry. Standard features like integral sealing ridge, and proprietary Tork-Tite® Feet work together to minimize potential entrapment area, provide control diaphragm compression, and provide consistent zero leakage closure with repeatable flow control characteristics.
Diaphragm Valves
Sample/Bleed Valves
Custom Fabrication
GEMU
GEMÜ is a leading manufacturer of valves, measurement and control systems for liquids, vapors and gases. GEMÜ is a global market leader when it comes to solutions for sterile applications.
Diaphragms
Diaphram Globe Valves
Single Use Valves
Control Valves
Check Valves
Valve Acutators
Pilot Valves
Electric Valves
Fittings & Tubings
Ball Valves
Butterfly Valves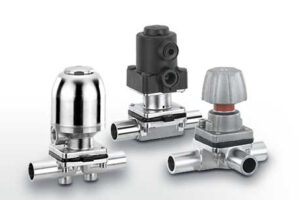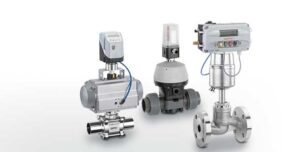 Top-Flow Sanitary Pumps & Valves
Because of their unique design, Top-Flo Diaphragm Valves are versatile and reliable making maintenance easy. Top-Flo combines world class industry experience with engineering and manufacturing groups that are committed to providing high quality valves
Sanitary Diaphragm Valves and Actuators
Sanitary Ball Check Valves
Sanitary Pumps
3-Way Ball Valves
Sanitary Butterfly Valves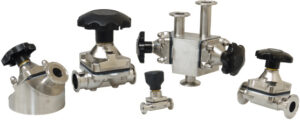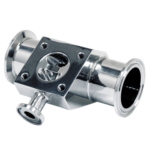 FlowServe
Whether it's critical, lethal, toxic or aggressive, you'll find Flowserve valves doing the job around the world. That's because extended service life, safe operation and environmental protection are at the core of every valve they manufacture. Their valve line inculdes quarter-turn, rotary, linear, control and specialty configurations that covers today's toughest demands for valve performance.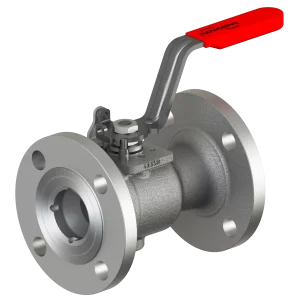 ASEPCO
Asepco valves provide added security in all high-purity processes. All valves are machined in the U.S. from 316L SS bar stock (unless other material is requested). They are assembled with a standard sanitary clamp, forming a seal that is the envy of weir-style valves, for it requires no tools, never leaks, and reduces maintenance costs by 85%.
Tank Bottom Valves
Sampling Valve
Inline Valves
Take-off Valves
Process Valves
Close-Couple Aseptic Connectors
Diaphragm Valves
Actuators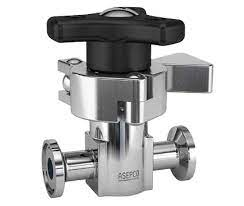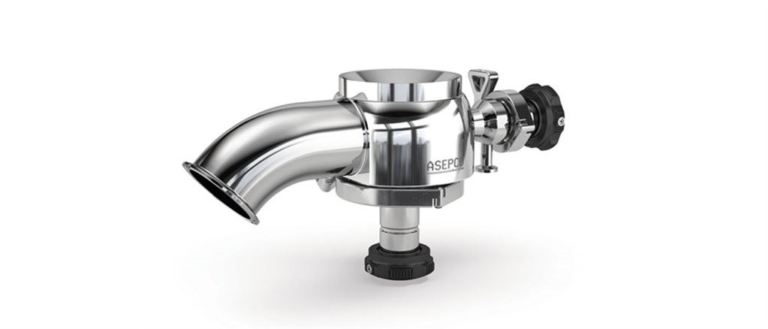 INLINE BALL VALVE
Inline has been supplying innovative valve solutions to the Bio-Pharm industry for over 25 years. Their extensive line of ball valves is widely recognized and tested to the industry highest standards.
Direct Mount Ball Valves
Multi-Port Ball Valves
Sanitary Ball Valves
Sanitary Butterfly Valves
Valve Automation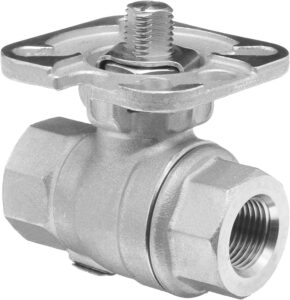 We Are Ready to Help! Let Us Know How.
FIll out the form below or send one of our Sales Engineers and email