Our Comprehensive Service and Repair Programs Keep Your Process Moving
Reliability, efficiency and productivity are the foundation of profitable manufacturing operations. Team Technical is committed to providing comprehensive service, training and repair programs for its compressed air and instrumentation solutions to ensure your process realizes maximum uptime.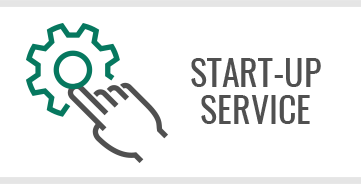 Our start-up service includes access to hands-on fluid-processing expertise and equipment set-up to promote a quick start-up. Our industrial process experts provide system commissioning, on-site training and technical seminars for Team Technical's compressed air and instrumentation technologies to make sure in-house resources can keep the process running at peak operating conditions. Further, we develop preventative maintenance programs to promote long service life and eliminate unplanned downtime. Our programs are customized to your operation's unique needs and budget.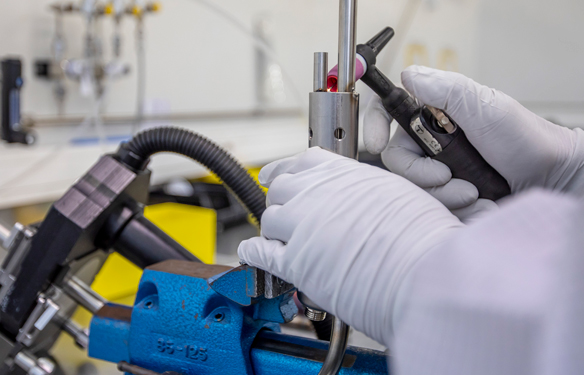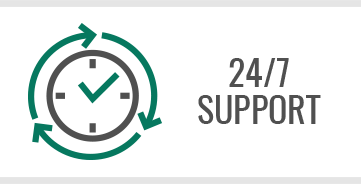 With 24/7 support available, the Florida-based Team Technical team is committed to placing critical equipment back on-line quickly. We stock a large inventory of parts from industry-leading manufacturers, including SPX/Pneumatic Products and Parker Hannifin, for immediate delivery. Our OEM-trained and certified technicians deliver the expertise needed to accelerate resolutions to industrial processing service projects. A service report is generated for each service visit, archiving records for future reference to enable quick resolutions for immediate and future needs.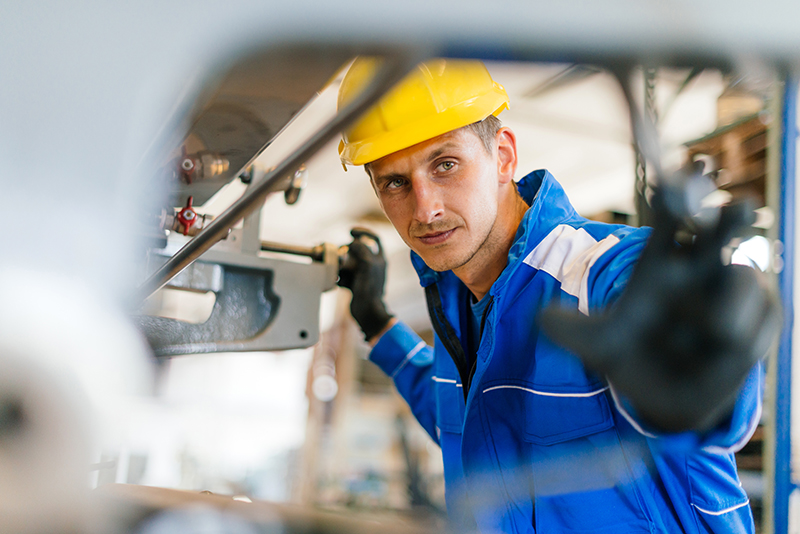 Speak with a Dedicated Team Technical Representative
Team Technical has developed an extensive product offering through partnerships with industry leading manufacturers. With extensive experience in valve & fittings, count on us to meet your needs while improving your facility's operation and efficiency.