Calibration Instruments
A comprehensive range of pressure, temperature, and process calibrators, pressure gauges, deadweight testers, temperature sensors, pressure recorders, multifunction calibrators, pump systems, software and accessories is backed up by an impressive customer support program that includes technical support, field and factory service capabilities, calibration and more.
Ametek
AMETEK Sensors, Test & Calibration produces some of the world's most popular pressure, temperature, and process calibration equipment for a variety of applications and industries. Our pressure equipment includes digital test gauges, reference recorders, deadweight testers, and a variety of pneumatic and hydraulic pressure sources. Temperature equipment includes high precision dry-block calibrators, hand-held indicators, and reference sensors. Our process calibration equipment includes multifunction calibrators, multi-scanners, and mA loop calibrators. Wherever you work, we have the equipment to make your job easier.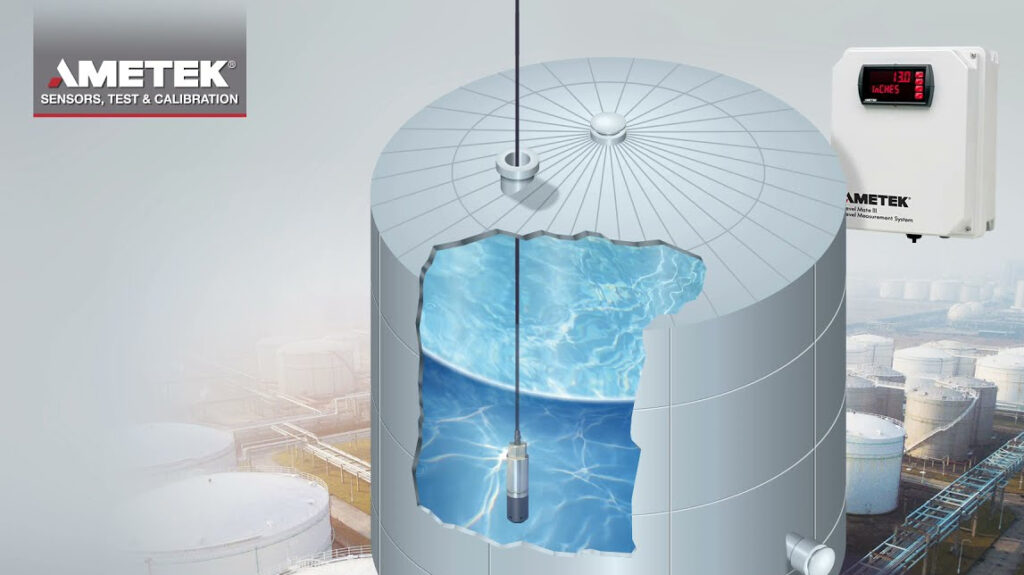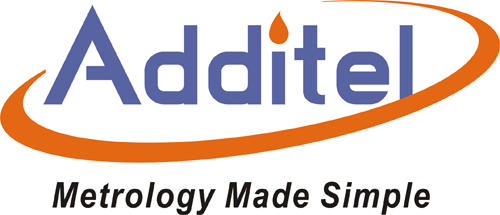 Additel
Additel Corporation is one of the leading worldwide providers of process calibration tools. We are dedicated to designing, manufacturing, and delivering the highest quality handheld test tools and portable calibrators for process and calibration industries.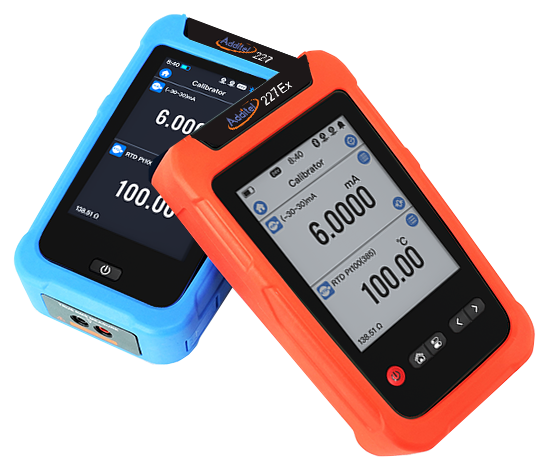 Speak with a Dedicated Team Technical Representative
Team Technical has developed an extensive product offering through partnerships with industry leading manufacturers. With extensive experience in valve & fittings, count on us to meet your needs while improving your facility's operation and efficiency.