Instrumentation
Team Technical has specialized in delivering leading instrumentation technologies to industrial processing operations since 1968. Our state-of-the-art flow, level and pressure measurement devices, as well as our analytical, temperature and instrumentation accessories, from trusted manufacturers are designed to meet stringent accuracy standards and to perform reliably in demanding industrial environments. Fluid Flow/Team Technical consultants are ready to assist industry stakeholders identify instrumentation solutions that will advance their plant efficiencies, safety and environmental impact.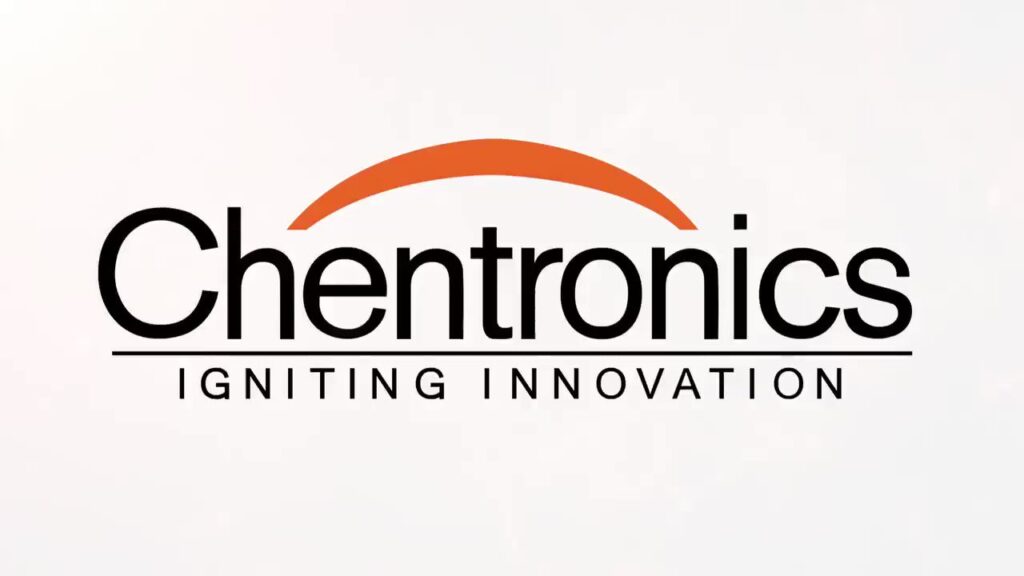 High Energy Ignition Systems
Our High Energy Ignition System delivers unparalleled reliability and repeatability for all gas turbine applications including dual-fuel and on-demand (peaking) plants. In addition, it features fully integrated predictive diagnostics that alert you prior to an ignition fault occurring so you can replace the igniter tip before that happens.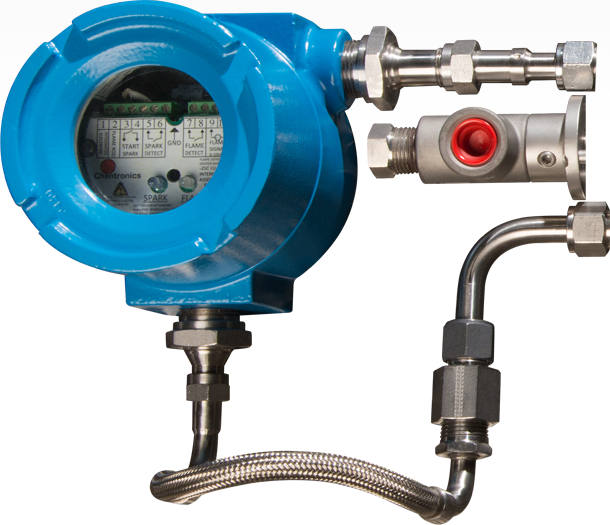 Temperature Sensors & Seals
All specification-qualified exhaust gas and blade path thermocouples are made with ASTM E585 thermocouple materials and the highest purity insulation material available, resulting in outstanding insulation resistance at high temperatures. To provide the robust design required in this application, our wheelspace, disc cavity, and CDT thermocouples are made with a stainless steel sheath and MgO insulation with type K conductors.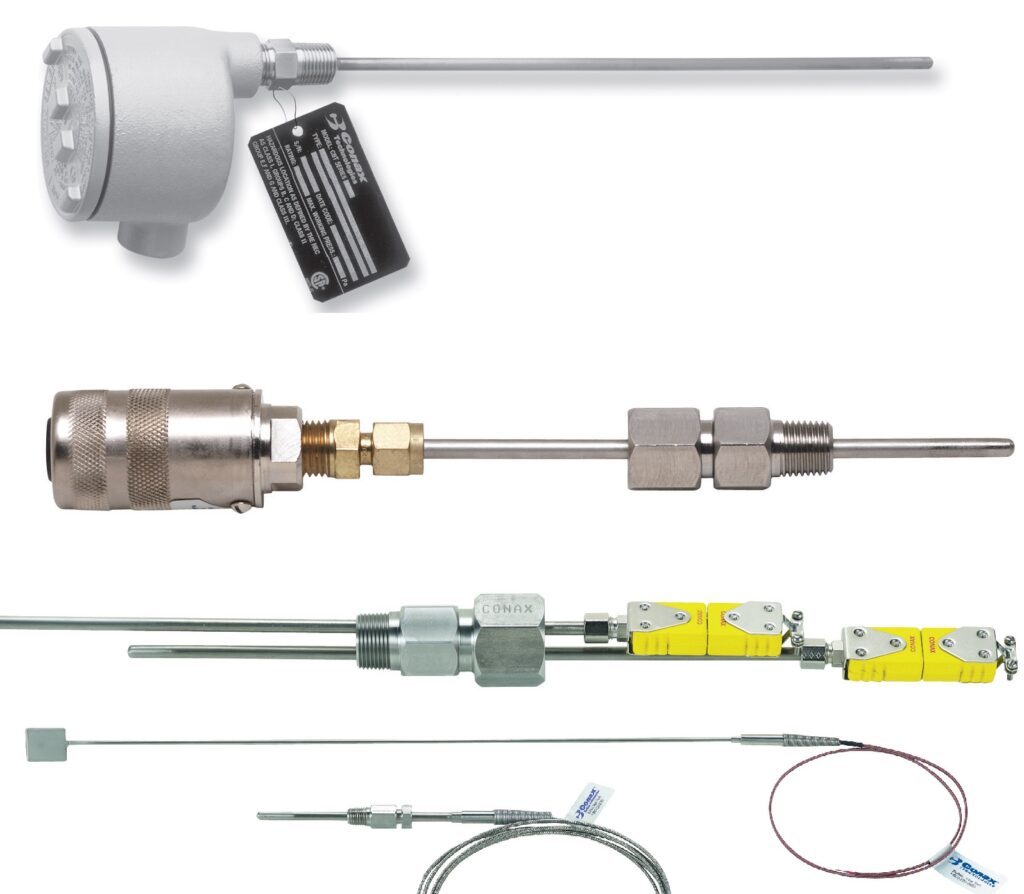 Level & Flow Instruments
We offer an extensive range of innovative level and flow controls for process industries.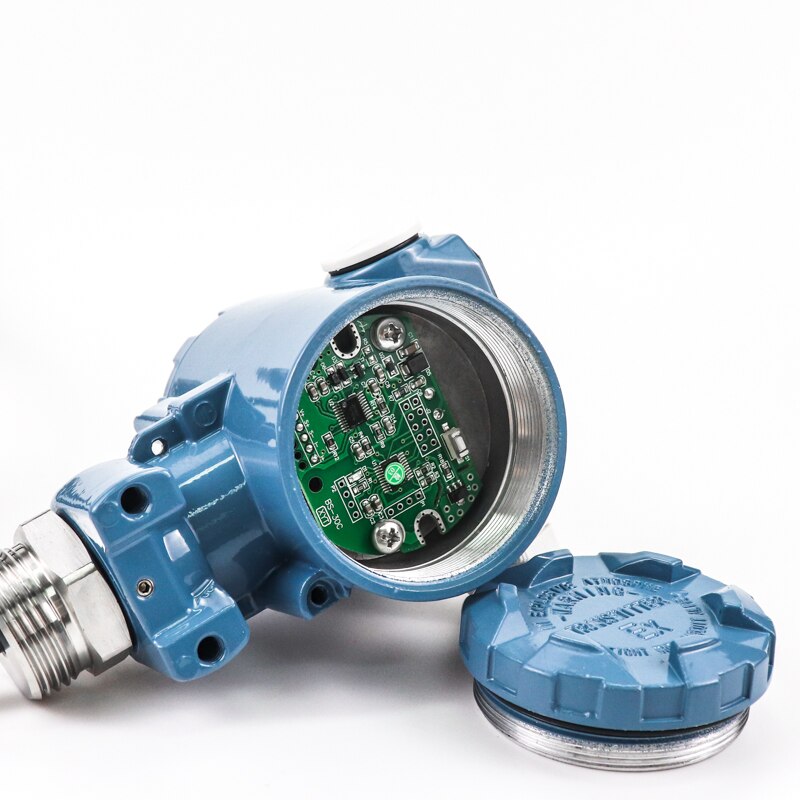 Pressure Gauges & Diaphragm Seals
Pressure & Temperature Switches
Pressure Transducers
Temperature Indicators

We specialize in high-visibility magnetic level indication and high-accuracy magnetostrictive level transmitters. You'll also find a variety of other accessory items that can be included to expand the overall capability of your instrumentation.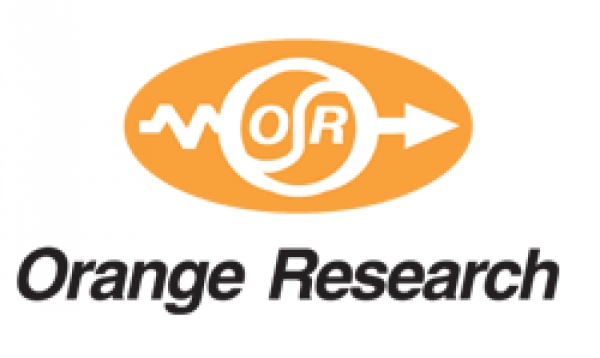 Differential Pressure, Flow & Level
Our gauges measure the difference in pressure between two points in a system and present the resultant differential pressure directly on a single gauge dial. A magnetic movement allows the simultaneous sensing of both pressures while completely isolating the differential pressure gauge function from the pressure chamber without the use of mechanical seals.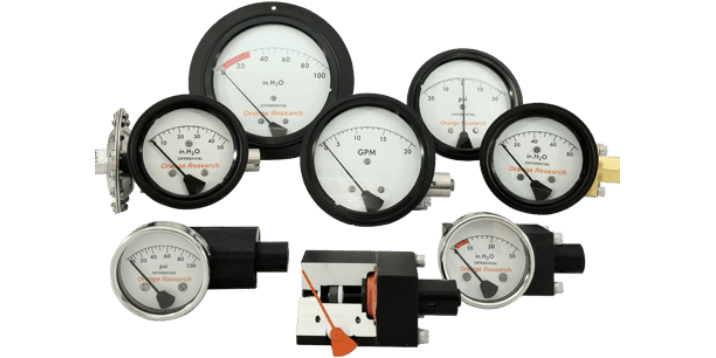 RTD's, Thermocouples & Thermowells, Instrument Wire and Cable
Our Thermocouples, RTDs, Connector Systems, Wire and Cable, Instrumentation, etc. are constructed from the highest quality components available. We are dedicated to providing you with the equipment which meets your precise application requirements while maintaining our best possible delivery and competitive pricing.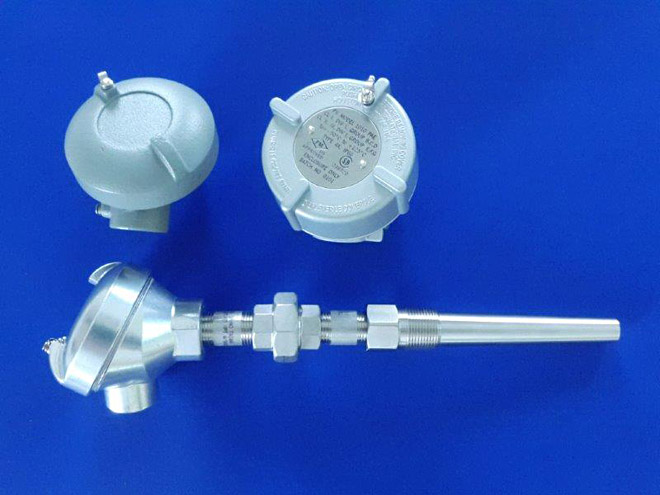 Bi-Metal & Gas Actuated Thermometers, Thermowells
We manufacture dial type bimetal thermometers, digital thermometers, RTD assemblies, and other instruments that measure, indicate, and transmit temperature for industrial process, sanitary process, commercial, and HVAC applications and related Original Equipment Manufacturers.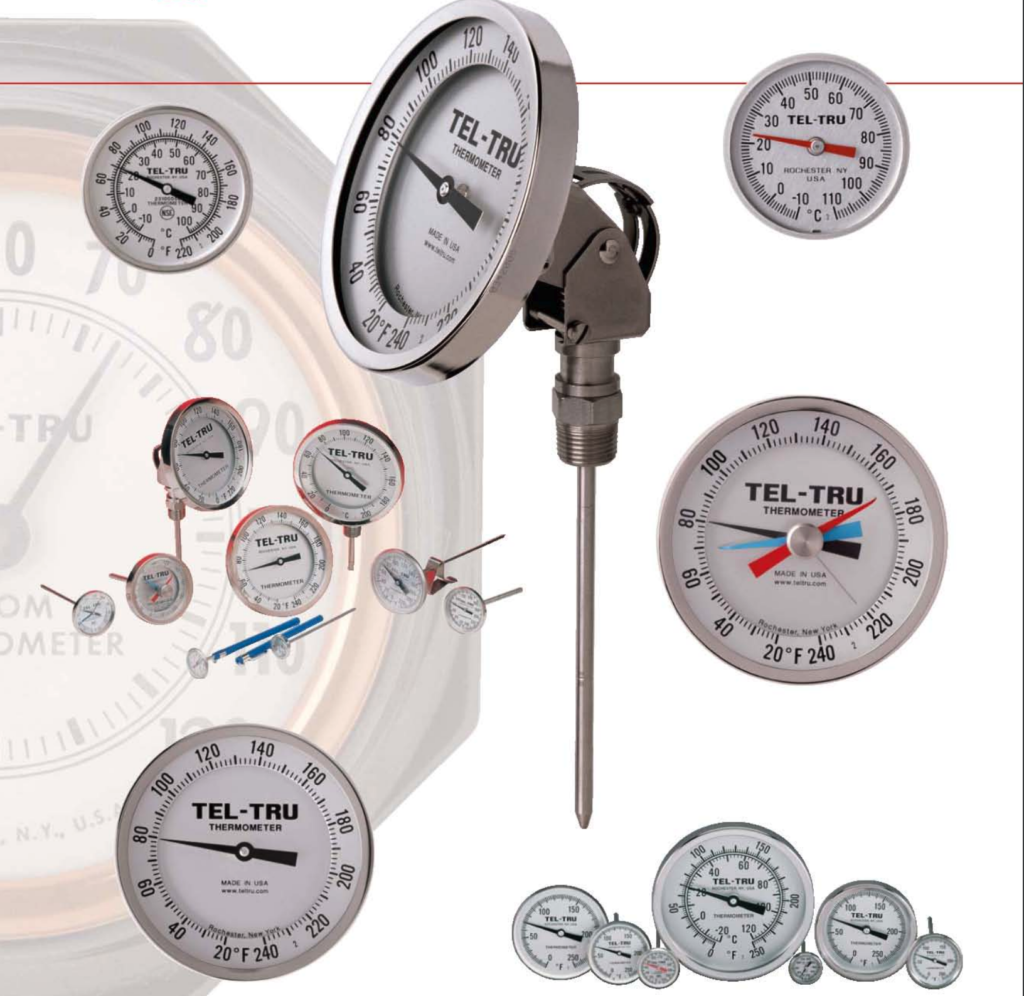 The extensive range of accessories for set-up, diagnosis and electrical installation ensures reliable operation of AS-Interface networks.

A great variety of module sub-parts makes it possible to connect AS-i flat cables, screened or unscreened round cables and field modules. Flat cable insulation displacement connectors are available for cost-saving network extension as well as fast connection of units with round cable or M12 connector. Software, literature and the AS-i tester for detection and documentation of corrupted data messages complete the range.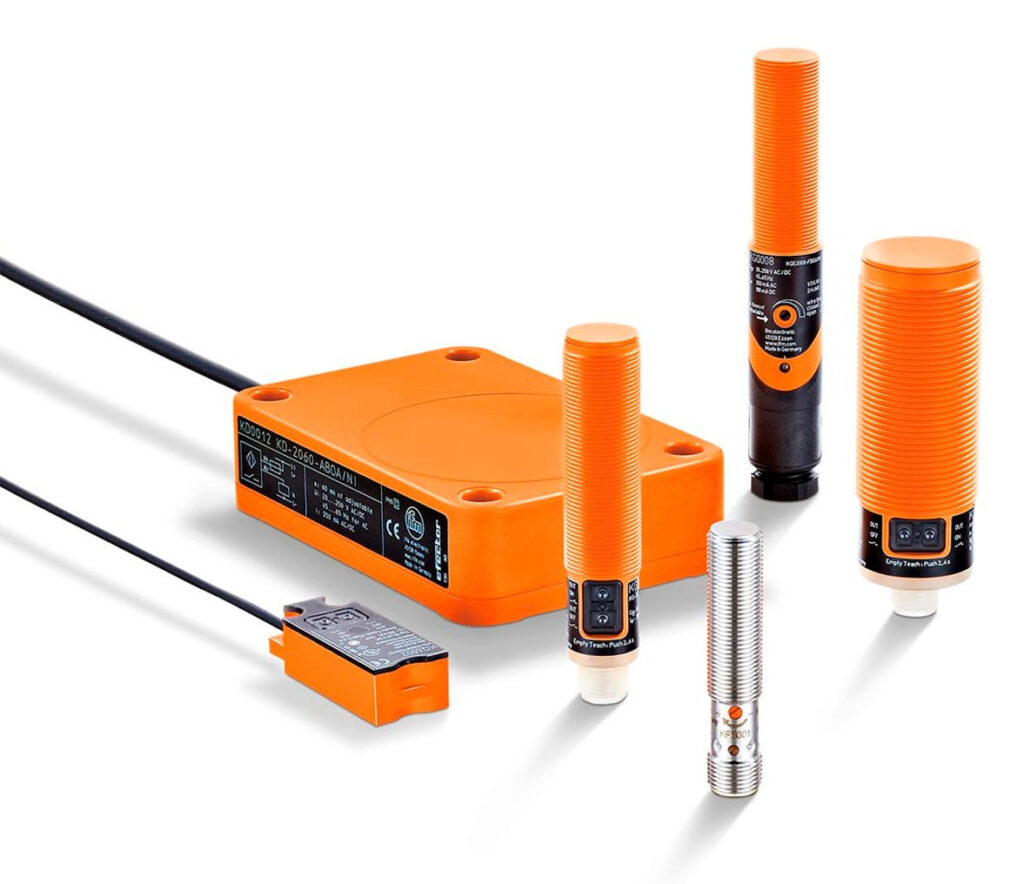 Speak with a Dedicated Team Technical Representative
Team Technical has developed an extensive product offering through partnerships with industry leading manufacturers. With extensive experience in valve & fittings, count on us to meet your needs while improving your facility's operation and efficiency.