Valves, Actuators, Controls
We work with manufacturers who develop flow control products using an advanced combination of technical expertise and practical application knowledge. This approach leads to reliable products proven to increase plant uptime, enhance operational efficiency, reduce costs, and improve plant safety.
Piece Ball Valves
1, 2 & 3 Piece Ball Valves
Long life and reliable operation in harsh environments, from cryogens to extremely corrosive fluids, are features of our well-known ball valve offering. Every design prioritizes maximum safety and environmental protection, which is accomplished through corrosion-resistant materials, fire-safe testing, blowout-proof stems, and tight shut-off features. Customers throughout the world can choose from dozens of configurations that meet a wide range of foreign design and performance requirements.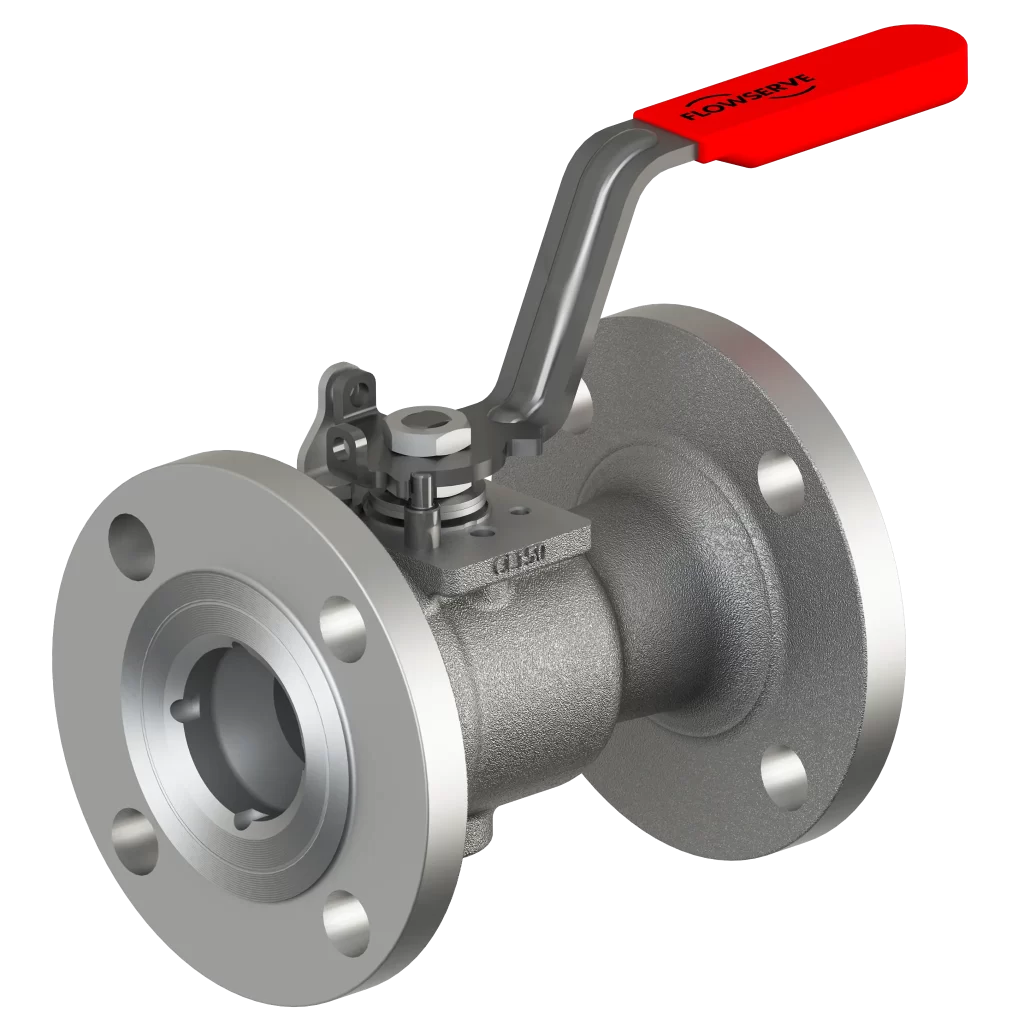 Valve Automation
Rotork offer an extensive range of on-site valve automation services, including manual valve automation and actuator replacement.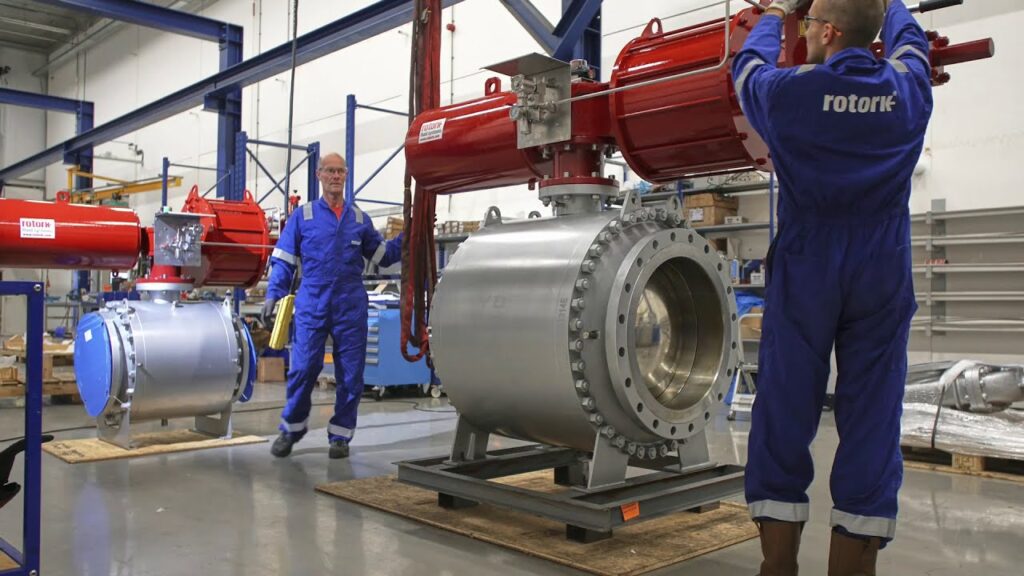 Speak with a Dedicated Team Technical Representative
Team Technical has developed an extensive product offering through partnerships with industry leading manufacturers. With extensive experience in valve & fittings, count on us to meet your needs while improving your facility's operation and efficiency.