For immediate support call 561.531.3897​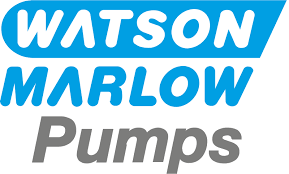 . 
Watson Marlow Pumps
Developed for application requirements, Watson Marlow Pumps' range of peristaltic pumps offer an industry-leading solution to fluid handling challenges.
Process Pumps
Quantum Single-Use Bioprocessing Pumps
Cased Pumps
Chemical Metering Pumps
Close-Coupled Pumps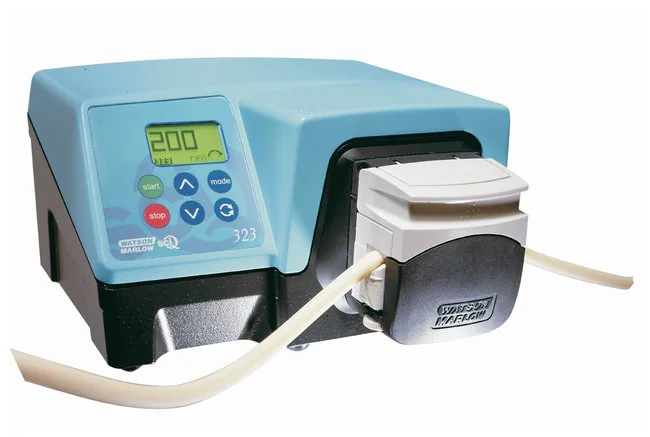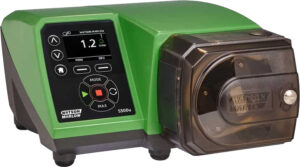 Flexicon-Liquid Filling
The flexicon filling systems are known for their low shear, gentle pumping action of the peristaltic fillers which ensure your valuable product is transferred undamaged with igh accuracy and precision. They offer a range of liquid filling and capping systems that grow with your business from stand-alone units to fully automatic filling, stoppering and capping machines.
Table-Top Filling Machines
Semi-Automatic Systems
Fully Automatic Systems
Table-Top Capping Machines
Single Use Assemblies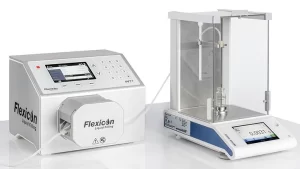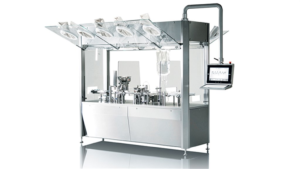 Top-Flow
The TOP-FLO® name represents the finest in sanitary process equipment. TOP-FLO® pumps have been designed to offer an efficient transfer of product over a wide range of head and viscosity conditions. TOP-FLO® pumps are easy to install, clean, and operate.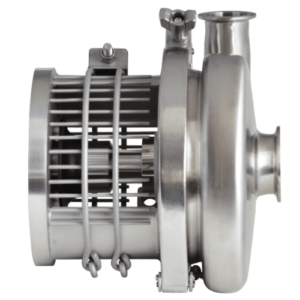 Lj Star
Process Observation, Sight Glass, and Sanitary Fittings
Sight Glasses
Sight Flow Indicators
Sight Glass Lights/Process Lighting
Sanitary Fittings
Process Vessel Cameras
Magnetic Liquid Level Gauges
Hygienic Bubble Traps
Gauge Glass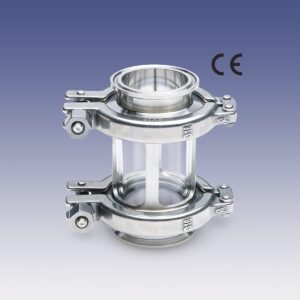 We Are Ready to Help! Let Us Know How.
FIll out the form below or send one of our Sales Engineers and email