Parker
Parker's instrumentation products provide highly engineered pressure and temperature process control instrumentation and systems. These range from compression tube fittings, cone and thread fittings, needle valves, ball valves, compact stream switching valves to modular process to instrument valve packages. These items are all developed and manufactured to increase the customer's up-time, maintain safety, improve production and quality control.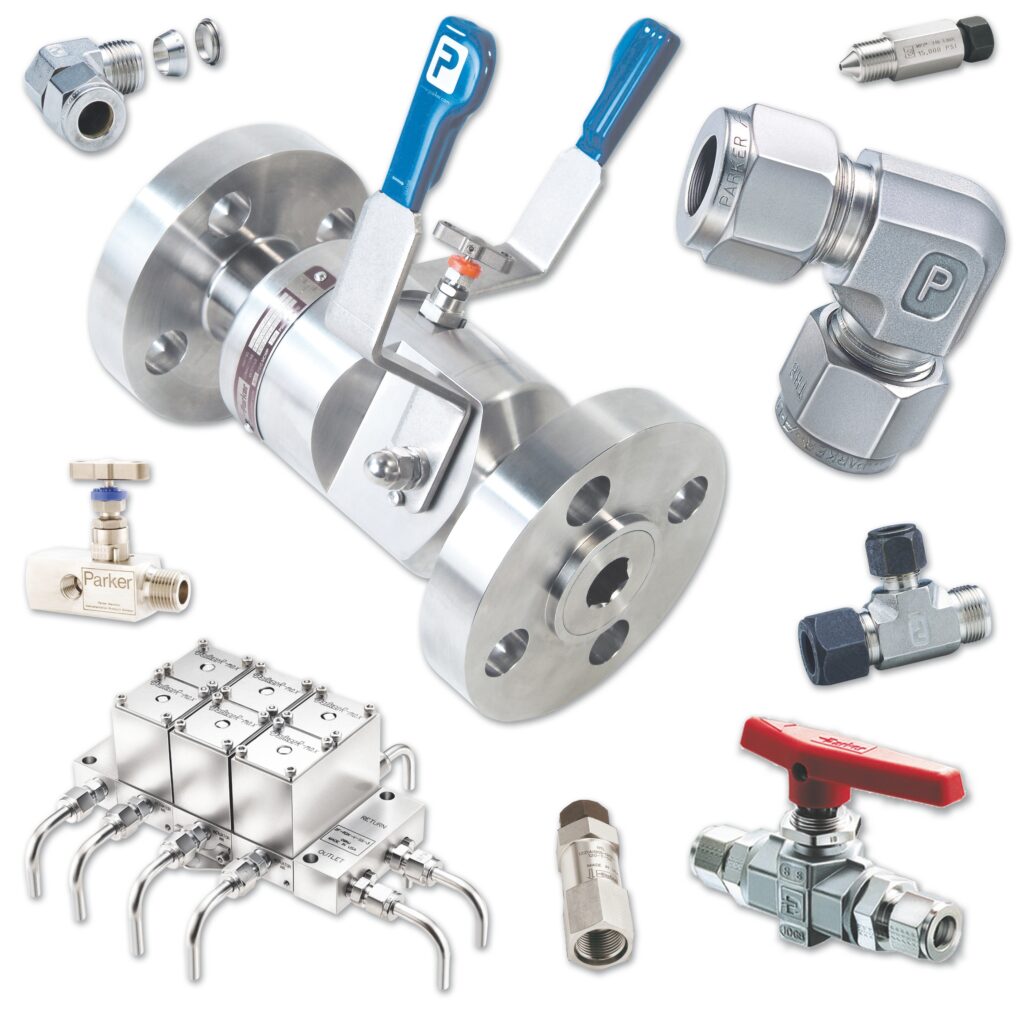 Instrumentation
Team Technical has specialized in delivering leading instrumentation technologies to industrial processing operations since 1968. Our state-of-the-art flow, level and pressure measurement devices, as well as our analytical, temperature and instrumentation accessories, from trusted manufacturers are designed to meet stringent accuracy standards and to perform reliably in demanding industrial environments. Team Technical consultants are ready to assist industry stakeholders identify instrumentation solutions that will advance their plant efficiencies, safety and environmental impact.

Custom Panels & Enclosures
With our wide range of suppliers, Team Technical Services can supply the components and assemble custom enclosures and fabrications to meet almost any application.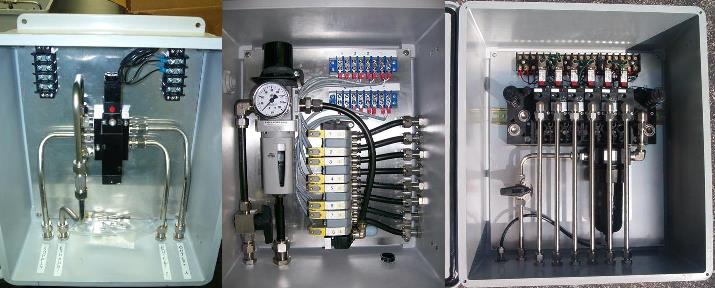 Calibration Instruments
A comprehensive range of pressure, temperature, and process calibrators, pressure gauges, deadweight testers, temperature sensors, pressure recorders, multifunction calibrators, pump systems, software and accessories is backed up by an impressive customer support program that includes technical support, field and factory service capabilities, calibration and more.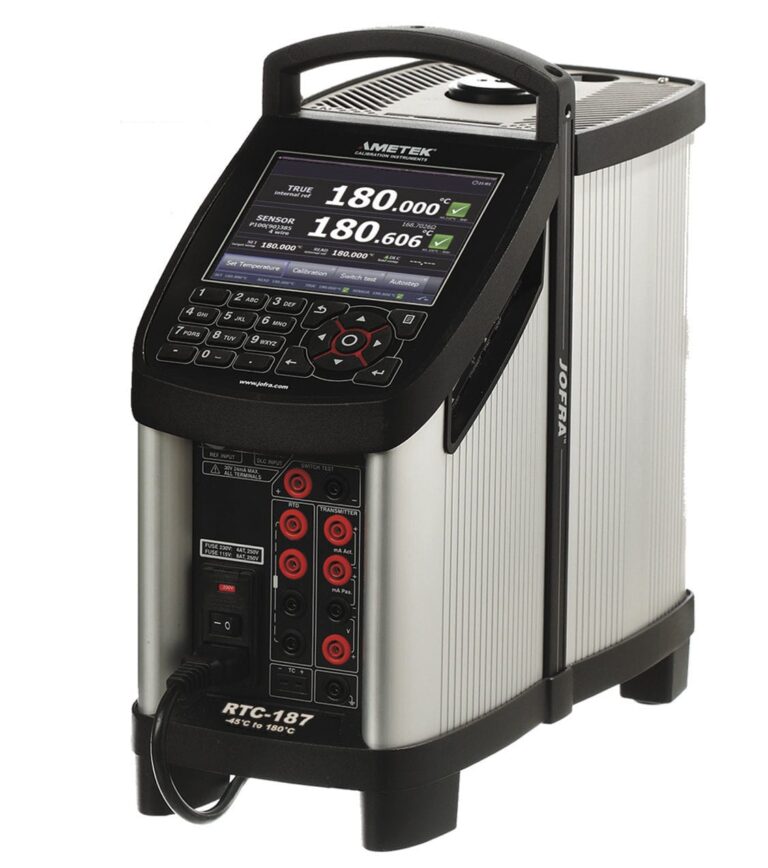 Air Drying/Filtration
Team Technical specializes in process filtration equipment which removes contaminants from your critical process fluids. Separation and purification solutions range from single-use filter elements to regenerable designs utilizing ultra-filtration, reverse osmosis, liquid/gas and liquid/liquid coalescing, backwash and blowback technologies.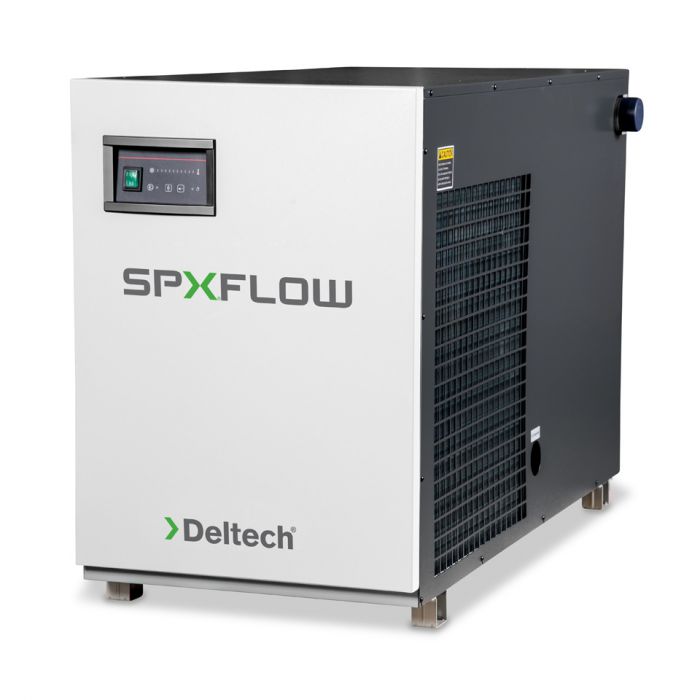 Valves, Actuators, Controls
We work with manufacturers who develop flow control products using an advanced combination of technical expertise and practical application knowledge. This approach leads to reliable products proven to increase plant uptime, enhance operational efficiency, reduce costs, and improve plant safety.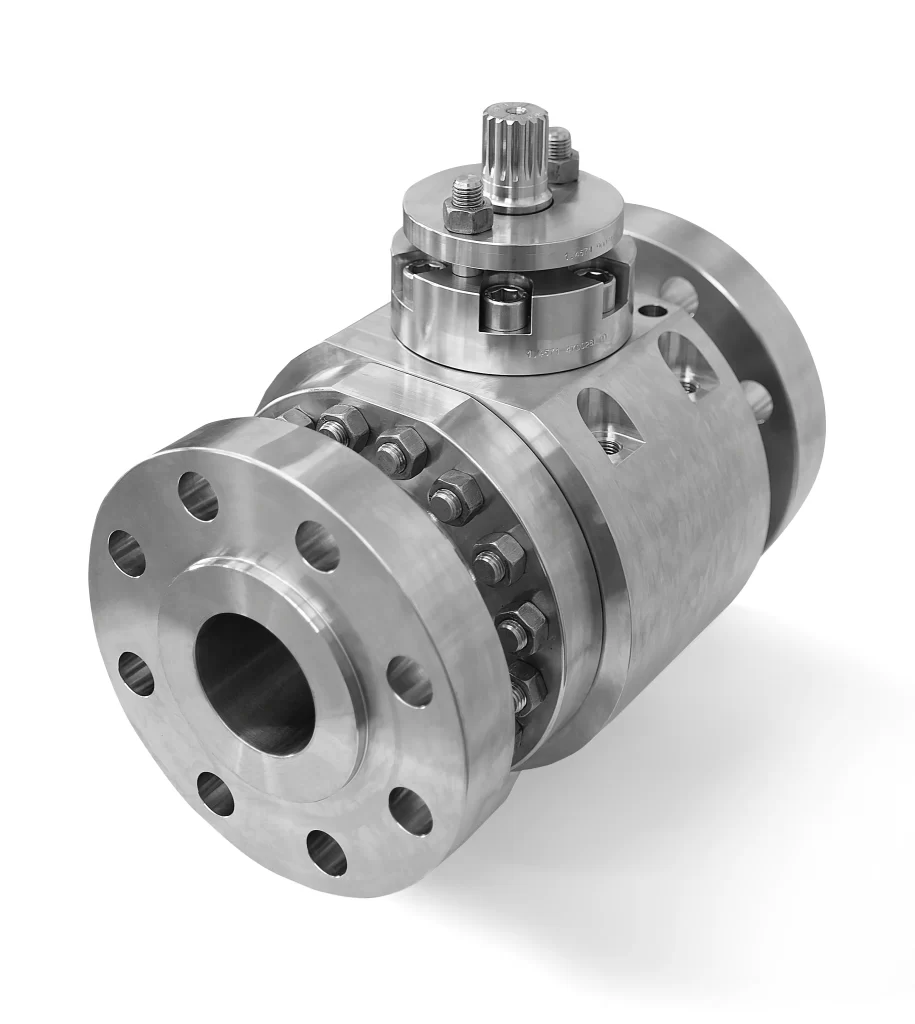 Speak with a Dedicated Team Technical Representative
Team Technical has developed an extensive product offering through partnerships with industry leading manufacturers. With extensive experience in valve & fittings, count on us to meet your needs while improving your facility's operation and efficiency.