Air Drying/Filtration
Team Technical specializes in process filtration equipment which removes contaminants from your critical process fluids. Separation and purification solutions range from single-use filter elements to regenerable designs utilizing ultra-filtration, reverse osmosis, liquid/gas and liquid/liquid coalescing, backwash and blowback technologies.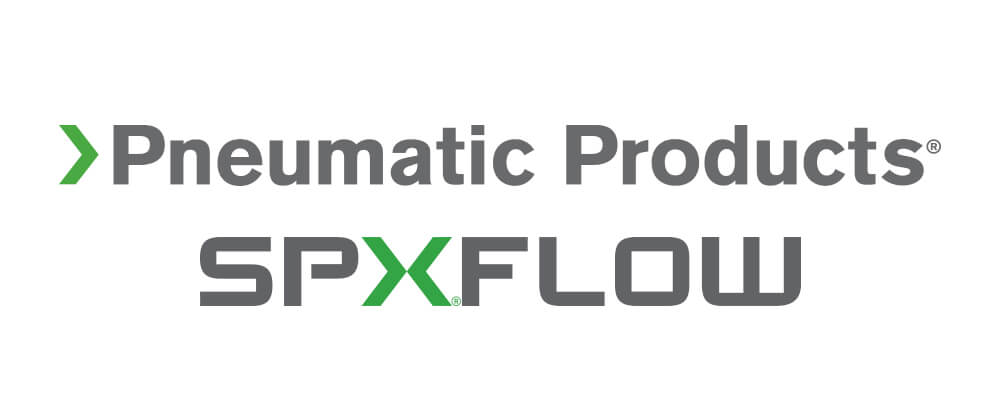 Precision Engineered Compressed Air Purification Equipment
Air purification equipment provide a highly effective means to control exposure to respiratory hazards in the workplace. For more than half-a-century workers around the world have experienced the benefits.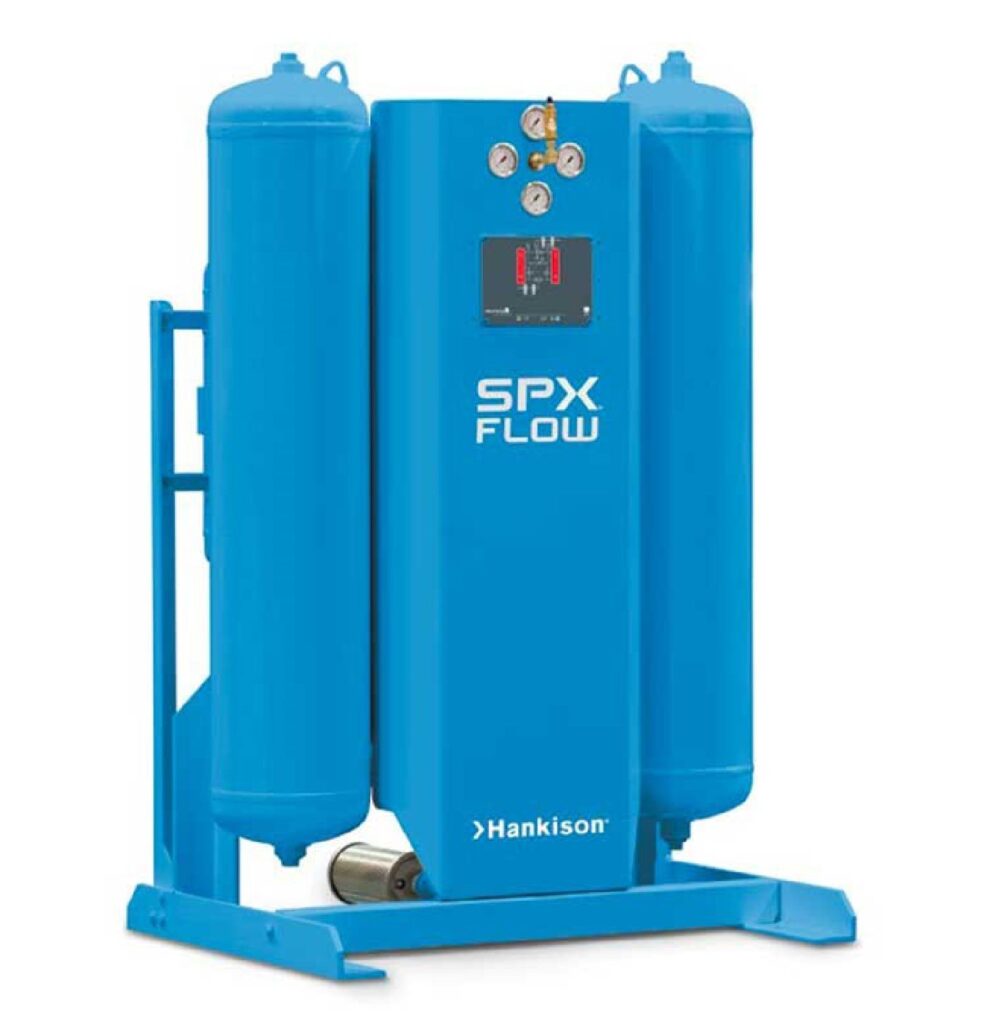 Inlet Air Filtration Gas Turbine & Compressor Filtration
Gas turbines are highly efficient, sensitive machines that can be used to generate electricity or as a mechanical drive to power different processes. They are used all over the world in environmental and operational conditions that can vary drastically.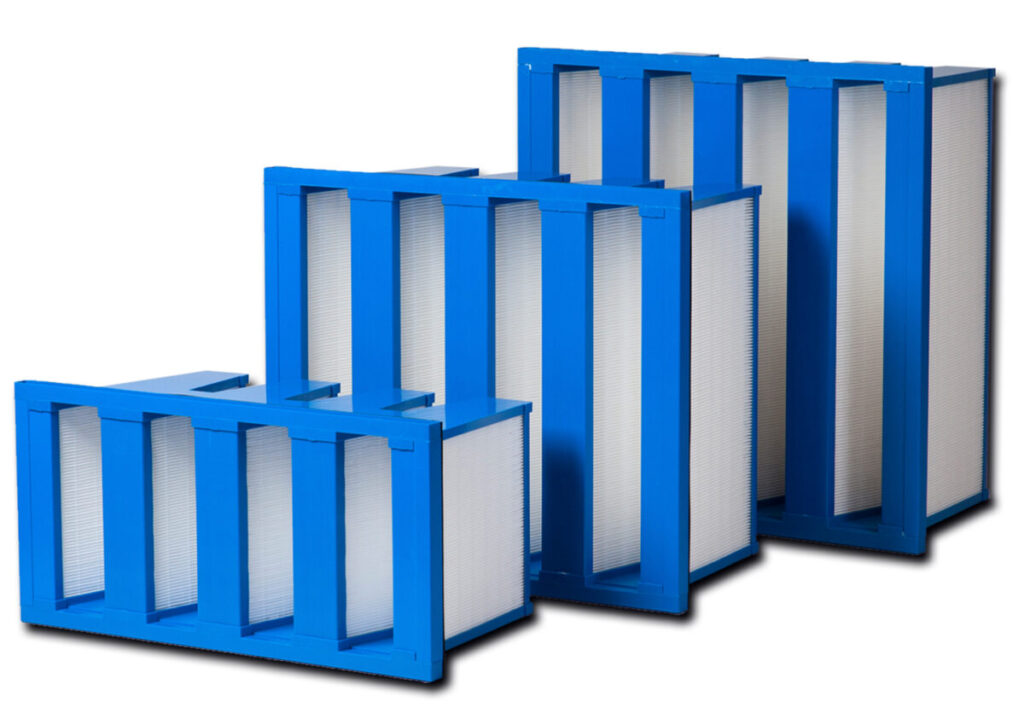 Low Pressure Desiccant Dehumidifier Equipment
We offer robust and quality desiccant dehumidifiers for commercial and industrial use.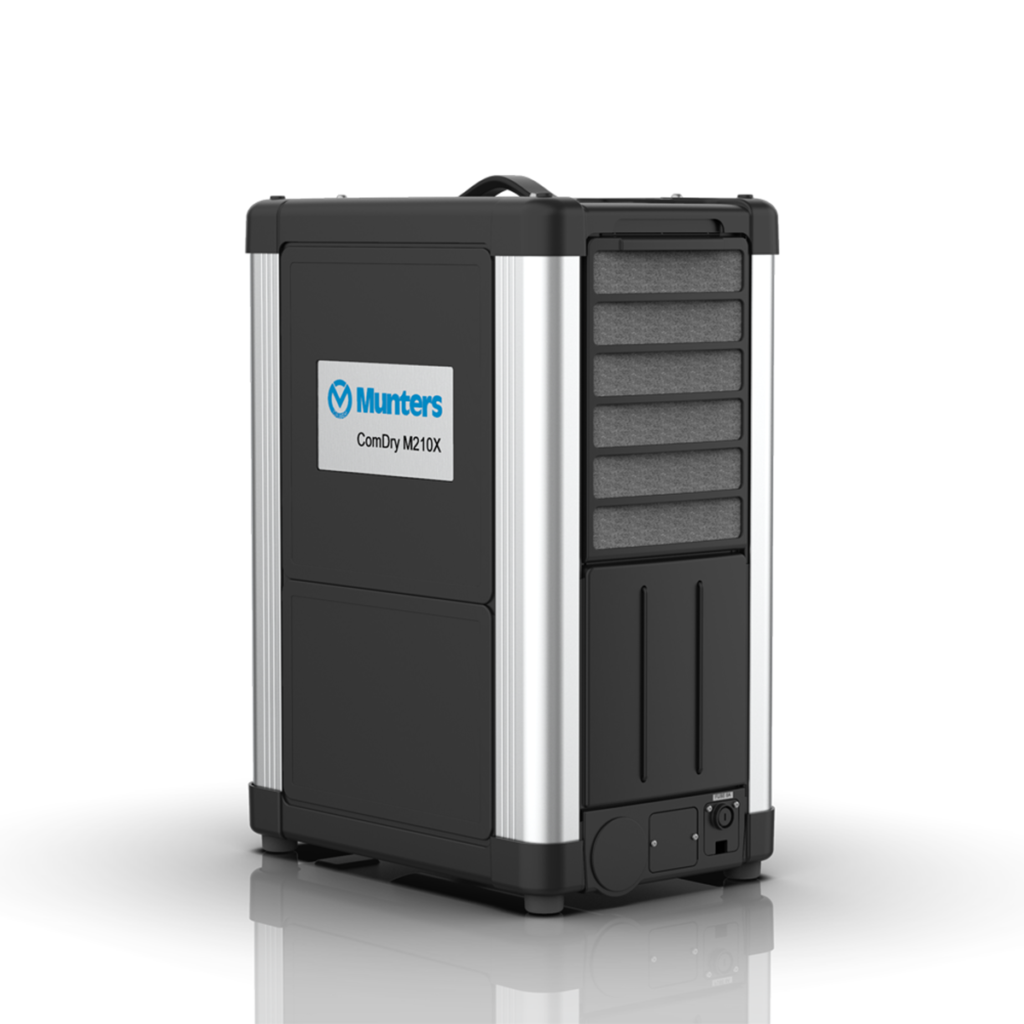 Speak with a Dedicated Team Technical Representative
Team Technical has developed an extensive product offering through partnerships with industry leading manufacturers. With extensive experience in valve & fittings, count on us to meet your needs while improving your facility's operation and efficiency.