For immediate support call 561.531.3897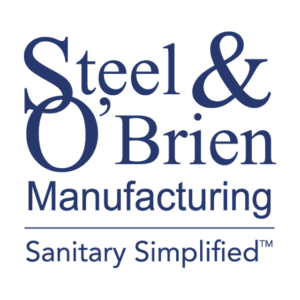 Steel & Obrien Manufacturing
Steele O'Brien boasts the broadest offering of fittings, valves and accessories in the industry. With an inventory of 10,000+ different catalog and niche items, you'll find exactly what you need.
Sanitary Fittings
BFE Fittings
Valves & Actuators
TOP-FLO Diaphragm Valves & Actuators
TOP-FLO Pumps and Accessories
Sight Glass
Strainers & Filters
Spools
Tubing, Hangers & Other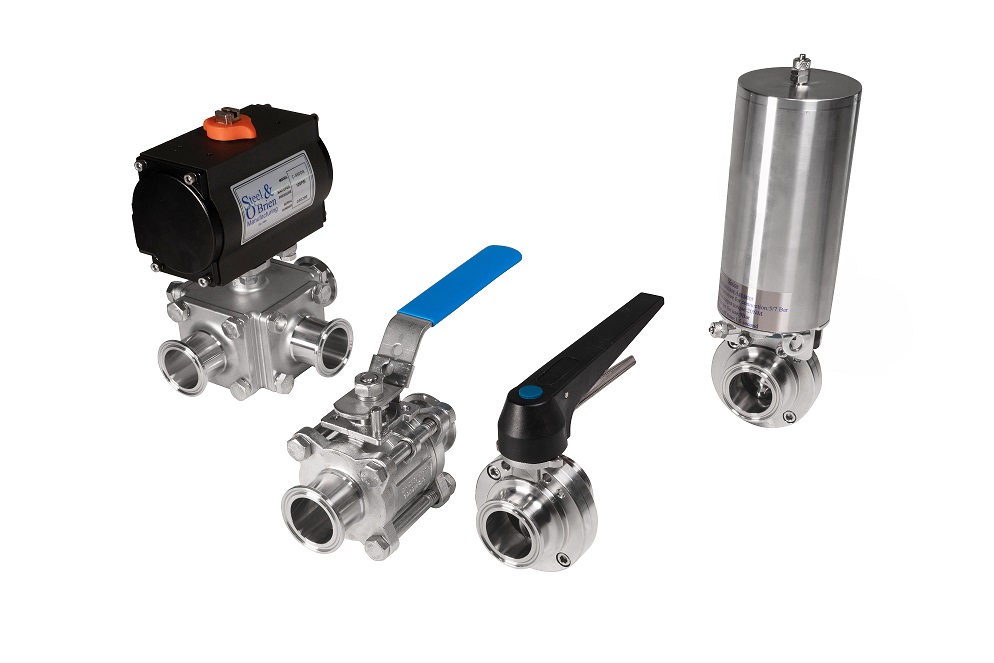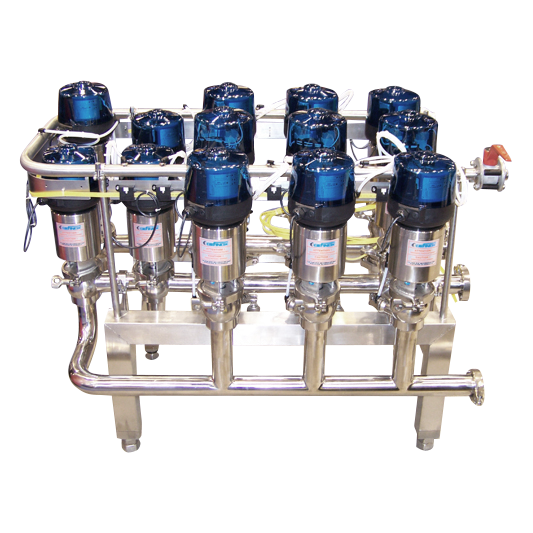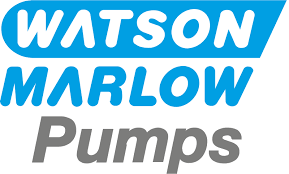 Watson Marlow Pumps
With different materials and different sizes, from 0.13mm to 40mm, our tubing products have been developed with your process in mind. Across accurate dosing, repeatable metering, and reliable chemical transfer applications, our tubing provides a comprehensive solution.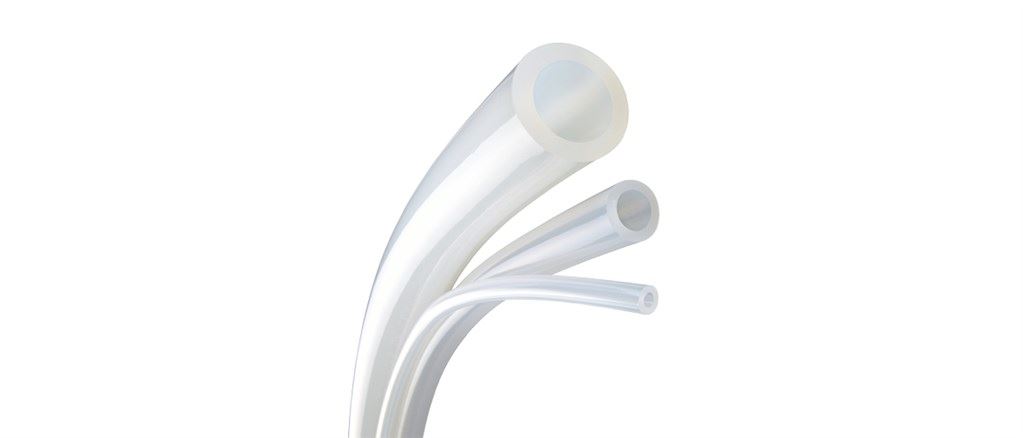 Munters
Munters is a global leader in climate solutions for mission-critical processes. They offer innovative, efficient and sustainable solutions for customers in industries where controlling indoor humidity, temperature and energy efficiency is mission-critical.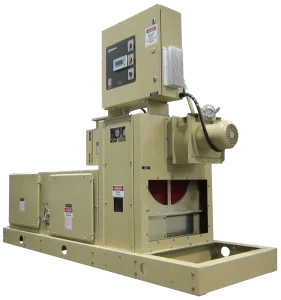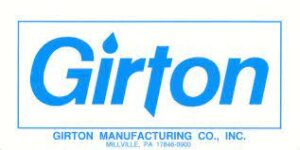 Girton
Critical cleaning applications including robuts washers for lab animal and Bio-Pharm industrys.
Laboratory Research
Pharmaceutical Washdown Equipment
Thermal Storage

AdvantaPure
High purity products designed for the evlving needs of the pharmaceutical and biopharm industries. AdvantaPure is ISO 9001:2015 certified, and many products meet and exceed USP Class VI, FDA, ISO and European pharmacopoeia standards.
Tubing & hose
Fittings & Clamps
Single-Use Solutions
Container Closures
Molded Products
Hose Identification
Pass-Through Technology
Hose Holders
Engineering Solutions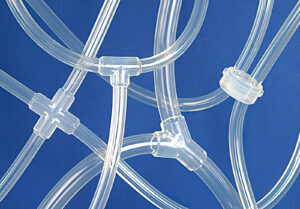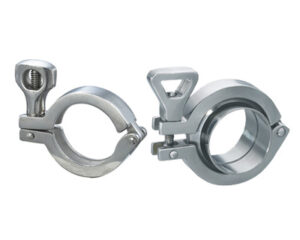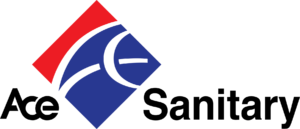 Ace Sanitary
Ace Sanitary is simplifying hygienic liquid transfer solutions around the world through sanitary process expertise, fast and reliable service, innovative products. They specialize in understanding the processes and providing proven, engineered solutions to meet their sanitary and high purity application requirements.

We have the ability to customize sterile tubing assemblies based on your needs.
Single-Use Tube Assemblies
Sanitary Hoses
Instrumentation Hoses
Hose Fittings
Washdown
Specialty
Accessories
Equipment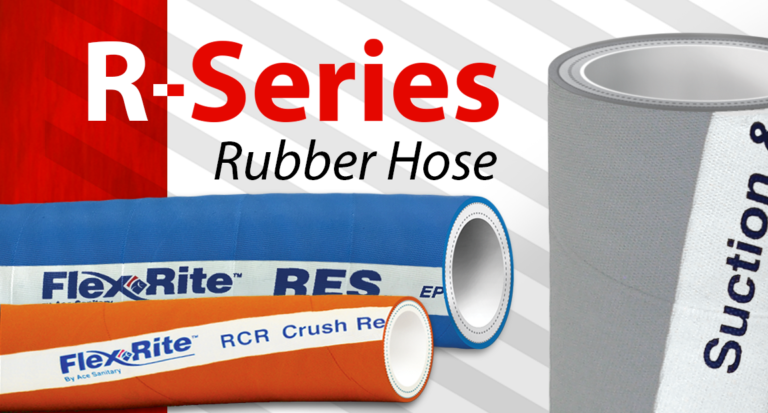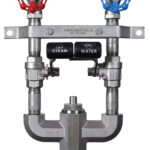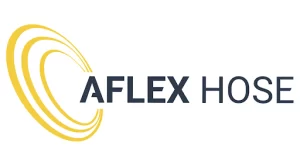 Aflex Hose
Aflex's Bioflex Ultra PTFE lined flexible hose is the premium product used to transfer process fluids. Bioflex Ultra is used in biopharma and chemical manufacturing and research facilities, and food and drink processing plants all over the world, and has an unrivalled reputation for reliability, performance and long service life.
FaBLINE Hose
Bioflex Ultra
Pharmaline N and X Hoses
Corroline+ Hose
Corroflon Hose
Smoothbore Hose
Hyperline FX Hose
Visiflon Hose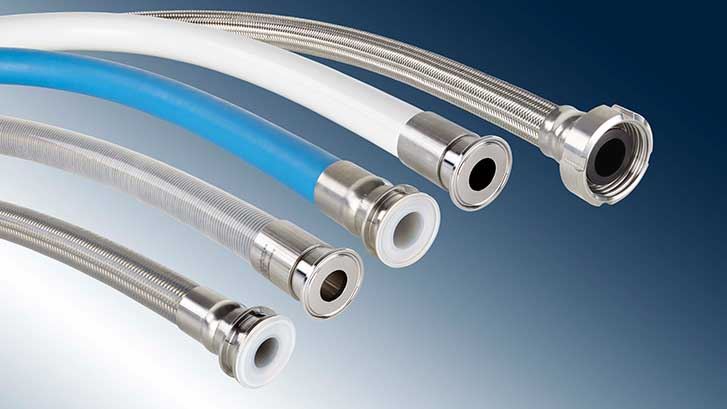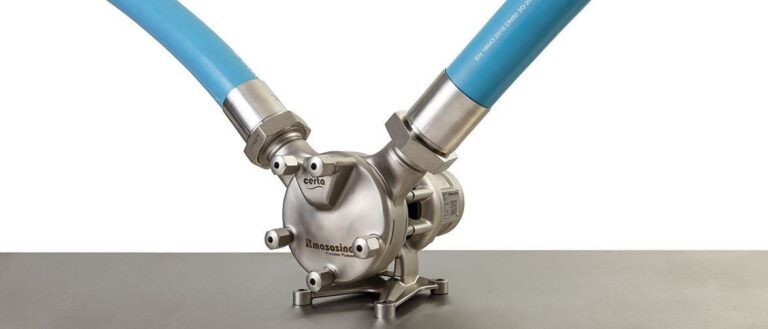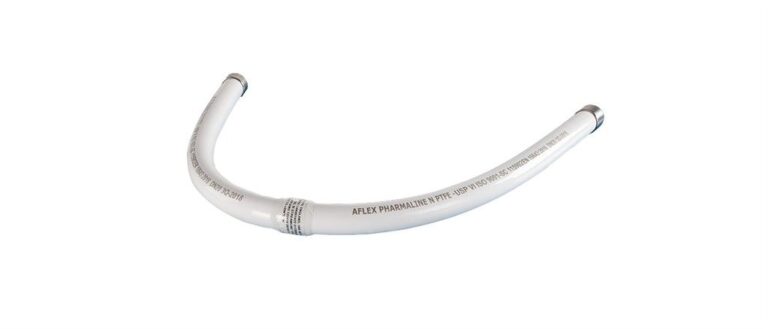 CGS
CGS™ manufactures a wide variety of Gaskets, O-rings, and Seals. Thier products are made to meet and exceed FDA and USP Class VI requirements. CGS™ uses the highest quality hygienic elastomers and fluoropolymers. Our compounds are designed to be compliant with FDA CFR – 21CFR177.2600, FDA CFR 177.1550 and USP class VI.
Gaskets
Clamps
O-Rings & Seals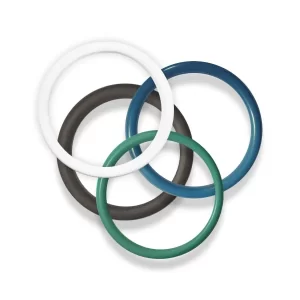 Rubber Fab
Gaskets, O-Rings and Seals
Sanitary Gaskets
Detectomer Family of Products
O-Rings
Sanitary Hose & Hose Assemblies
Hose Fittings & Adapters
Tubing
Sight Gauges
Sanitary Clamps
Torque-Rite & Smart Clamp
Sanitary Tube Supports
Carton Filler Replacement Parts
Pump Replacement Parts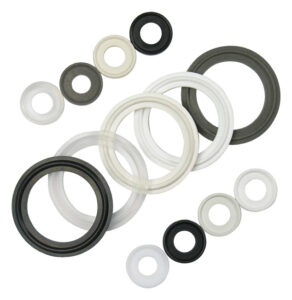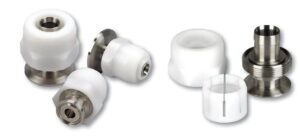 We Are Ready to Help! Let Us Know How.
FIll out the form below or email one of our sales engineers​